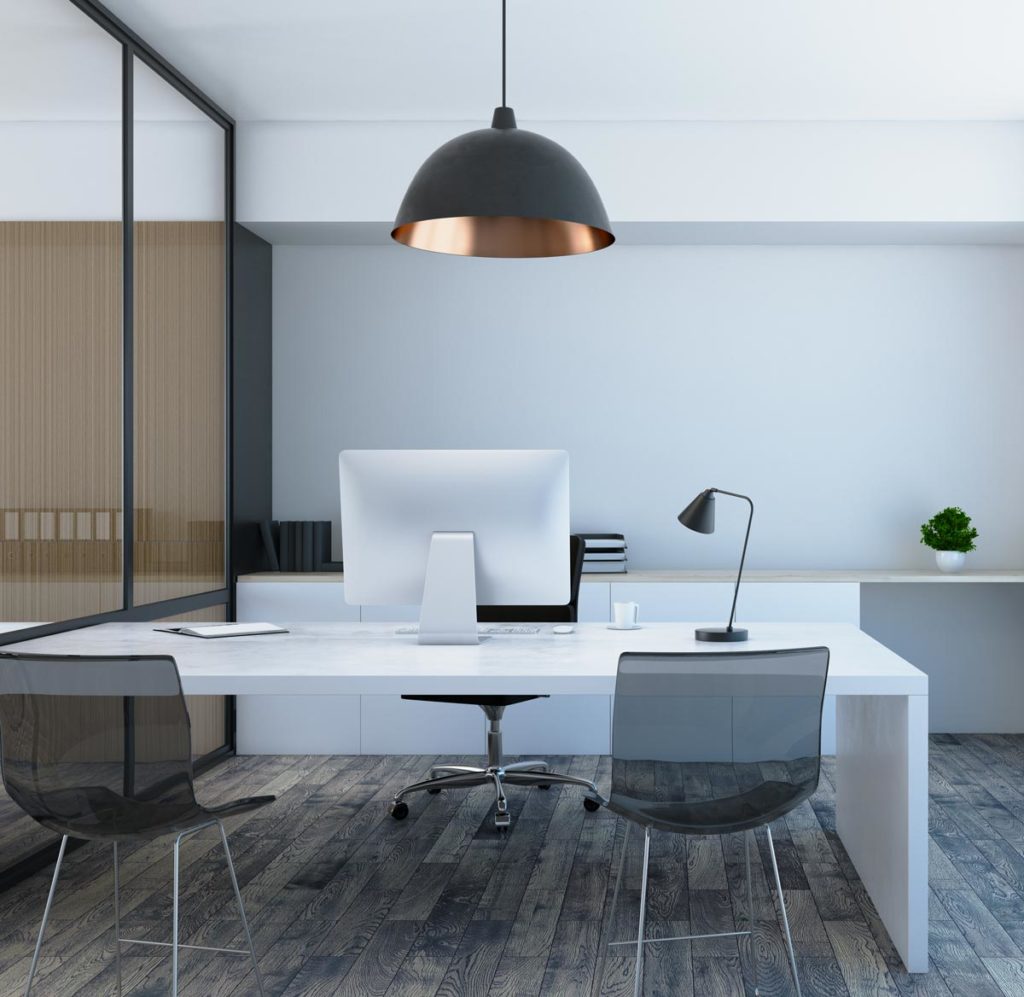 Our core activity is commercial property investment.
Morton Property Group is a private business located in Freeman's Bay, Auckland. The group's core activity is property investment and refurbishment.
Morton Property Group owns an investment portfolio of commercial properties in the Auckland region and has been involved in a variety of land and commercial property investments over the last 65 years.
We work closely with our tenants.
Morton Property Group is a trusted landlord who works closely with its tenants to ensure their needs are met and long term relationships are maintained.
Our investment philosophy is to buy and hold quality properties for the long term, which ensures our buildings are well maintained and our tenants are appropriately valued.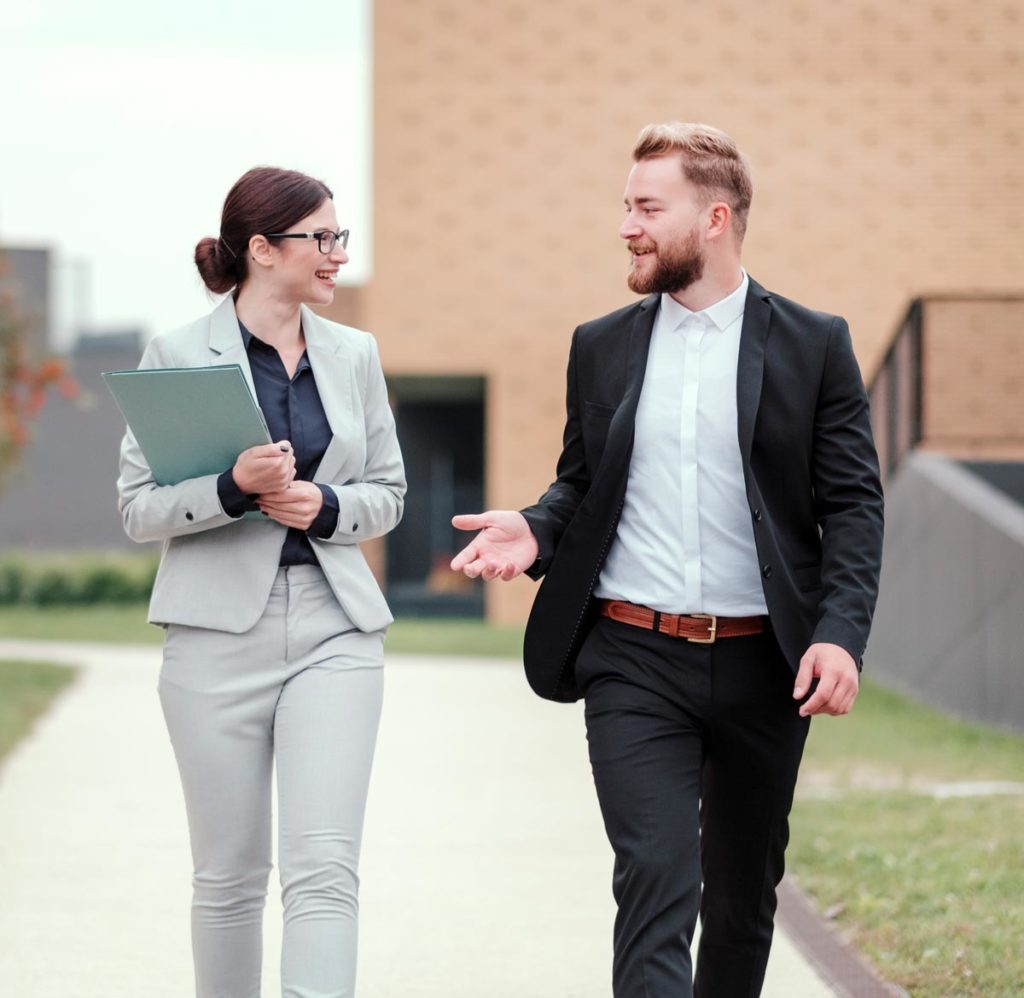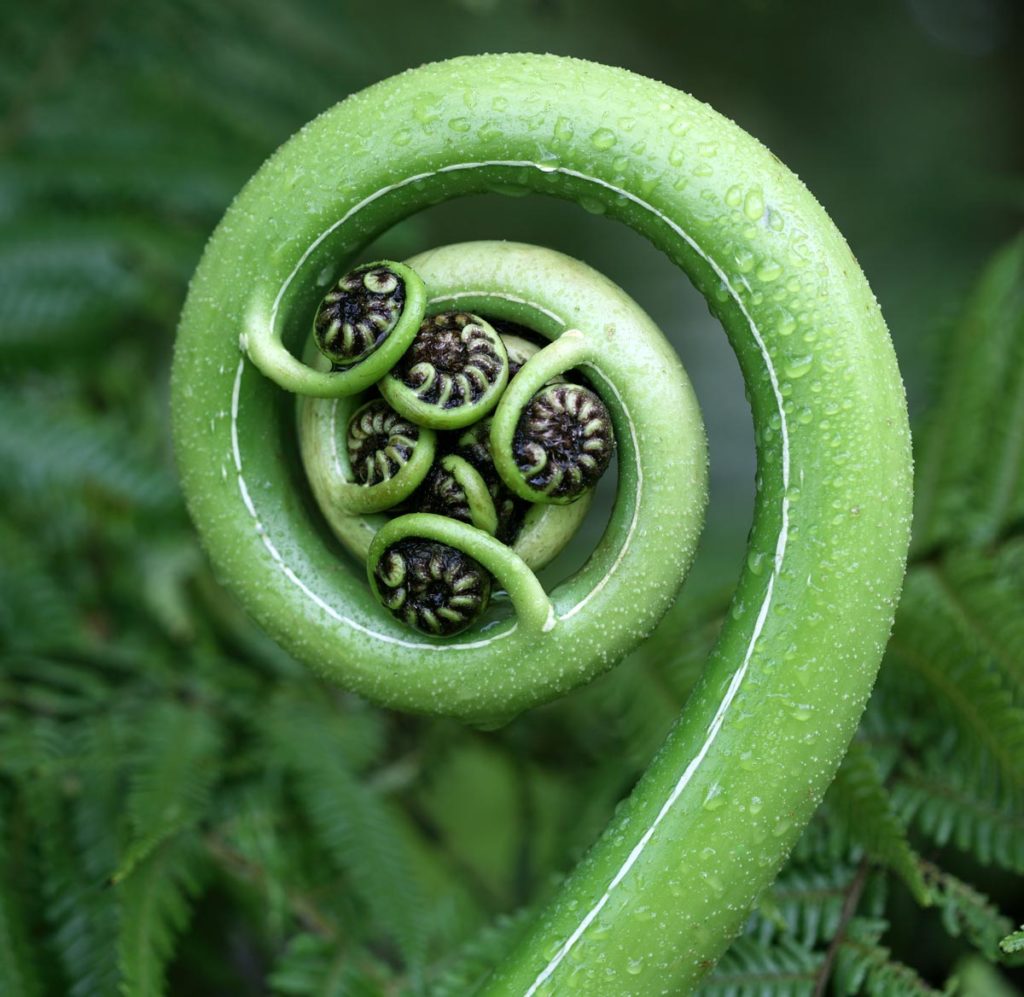 We are committed to Sustainability.
We recognise the importance of energy efficiency in commercial buildings and the need to provide a healthy environment for tenants. We completed a 4 Star Green Building project in Freemans Bay in 2009 and are currently undertaking a 5 Star Green building redevelopment in Auckland CBD.
We are a member of Sustainable Business Network, the Green Building Council and are qualified Green Star practitioners. We are currently implementing measures within the existing portfolio to improve energy consumption and promote sustainability in our buildings.